11-11-2017
Innovation on scotch yoke control actuation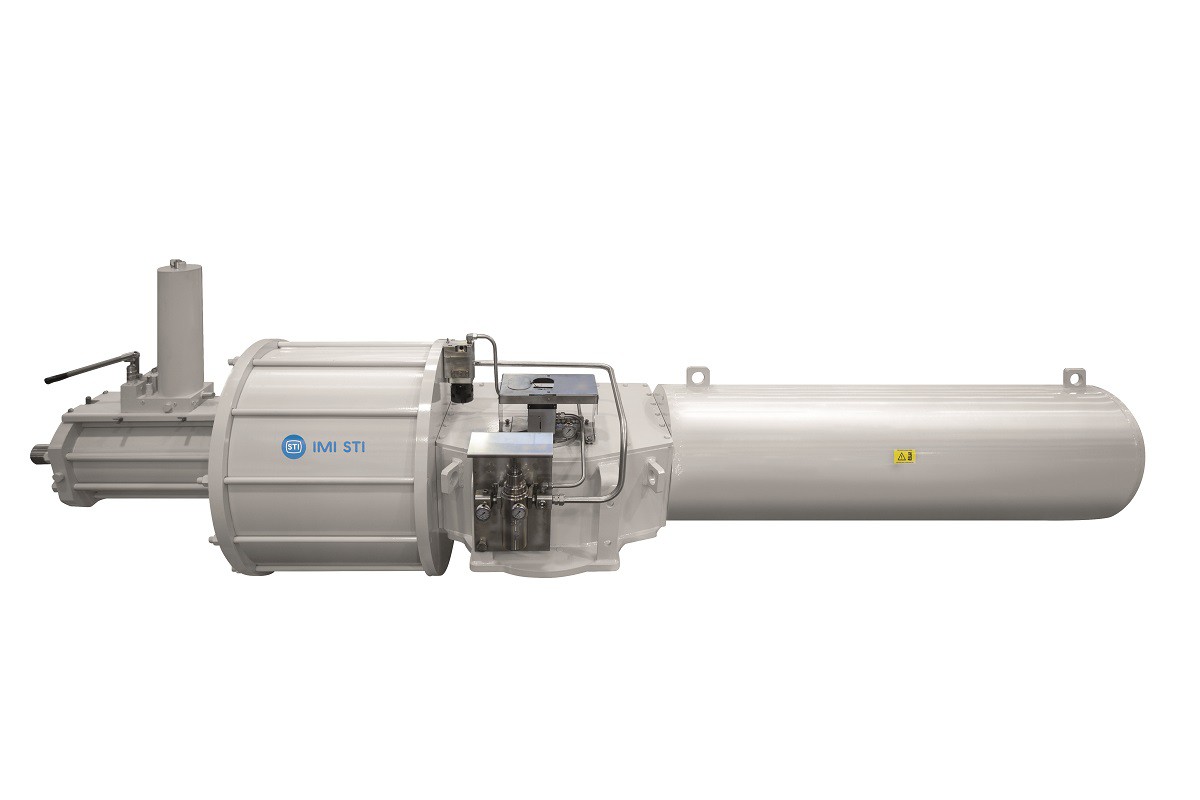 This article, published on Valve World magazine, presents a case study for a new patented scotch yoke mechanism for modulating valve.
Zero Backlash mechanism solves the native and the wearing-related gap between the sliding block and the scotch yoke slot, maintaining friction values at comparable levels to the state-of-the-art technology.
For more information please see dedicated webpage on Special Applications section (https://www.stiactuation.com/en/products/special-applications/zero-backlash-for-modulating-quarter-turn-valve).