08-07-2019
New certification for FasTrak positioner - ECAS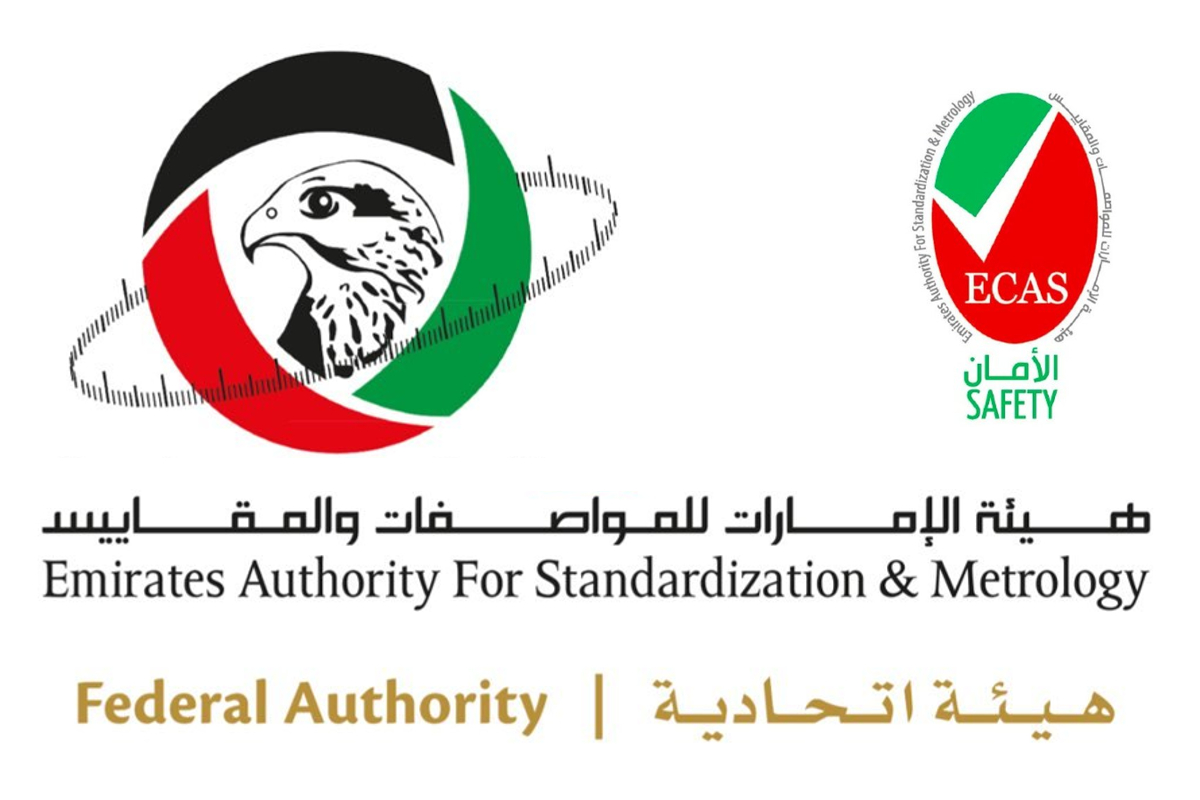 We are glad to inform you that our FasTrak positioner complies with the requirements of the UAE Emirates Conformity Assessment Scheme (ECAS).
The ECAS certificate is proof that the product has been approved by the UAE Federal Government through ESMA.
The Emirates Quality Mark (EQM) is a full assessment scheme and quality mark licensing program implemented by ESMA. This mark is issued for product that can demonstrate compliance to the relevant UAE technical regulations and standards, regional and/or international standards and are manufactured by an organization implementing Quality Management System ensuring continuous compliance.