24-10-2017
New certification for FasTrak positioner - NEPSI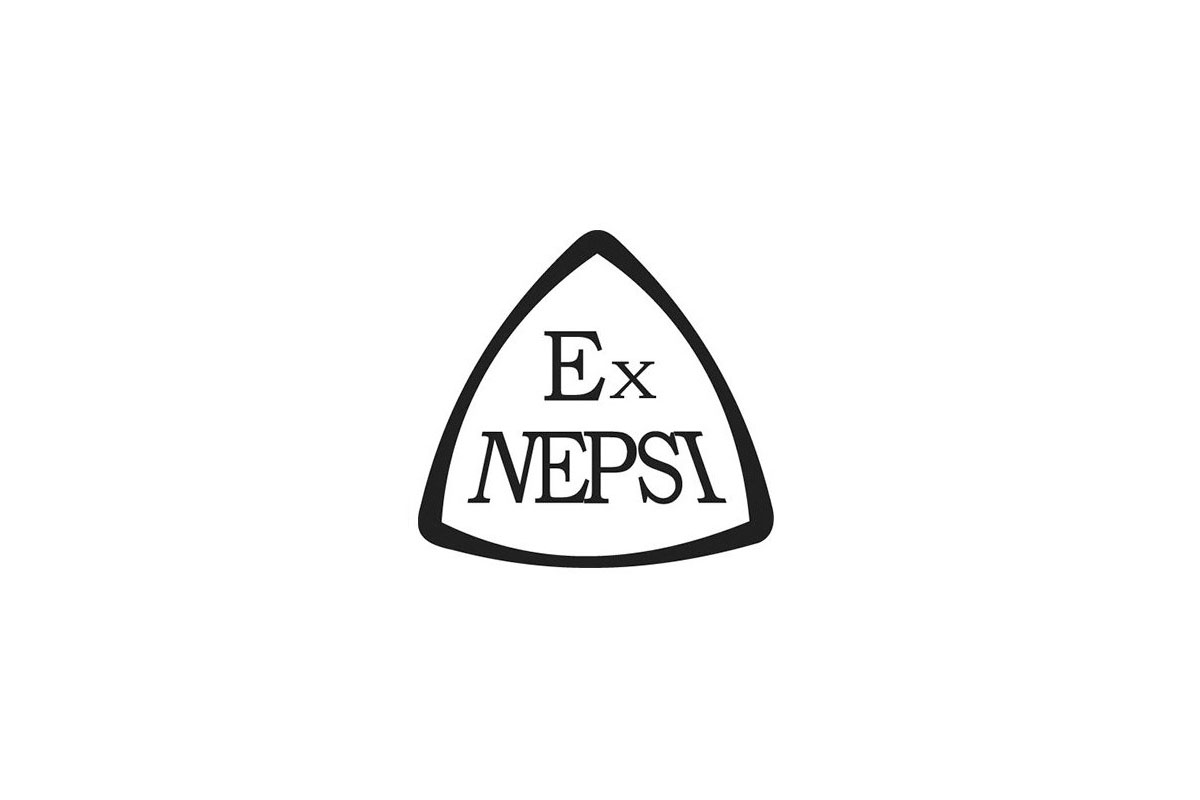 We are glad to inform you that our FasTrak positioner has been certified by National Supervision and Inspection Center for Explosion Protection and Safety of Instrumentation (NEPSI).
NEPSI is a specialized establishment that approved and authorized by the government, mainly engaged in research and development of explosion protection technology, testing, verification and certification of electrical equipment for use in explosive atmospheres, as well as explosion protection and safety supervision and assessment of engineering projects.
It is an international testing laboratory accredited by IECEx Scheme, Shanghai Inspection and Testing Center of Electrical Equipment for use in Explosive Atmospheres for National Work Safety authorized by China State Administration of Work Safety.