23-03-2020
Update on status of production activities at our facility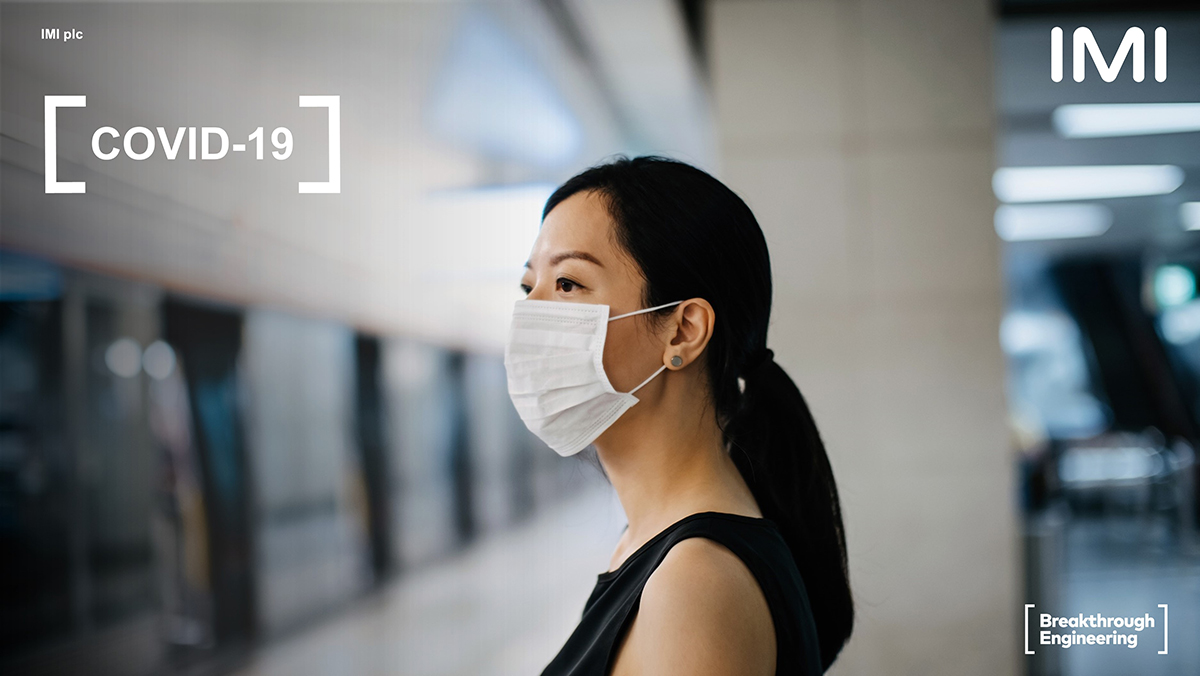 Please be informed that with Prime Minister Decree dated 22 March 2020, companies have been ordered to shut down their production from 23 March 2020 until 3 April 2020.
This Decree applies to the entire Italian territory except for companies supplying essential goods/services.
This measure has been taken by Italian Government for the containment of the Covid-19 spread in Italy.
As consequence of the foregoing, all the manufacturing activities performed in our factory in Levate (i.e. material receipt, quality control, assembling and testing, including witness testing and final inspection, packing and shipping) are suspended until 3 April 2020.
Sales and PM activities as well as Engineering, Production Planning, Procurement and General Administration are performed in smart working. After market assistance is also operational in smart working.
We are constantly checking the status of our sub suppliers to ensure continuity in the supply of goods needed to meet our commitments.
Should you require any further information and or clarification please feel free to contact us at any time at imisti.sales@imi-critical.com.