13-12-2017
Won big project for ammonia plant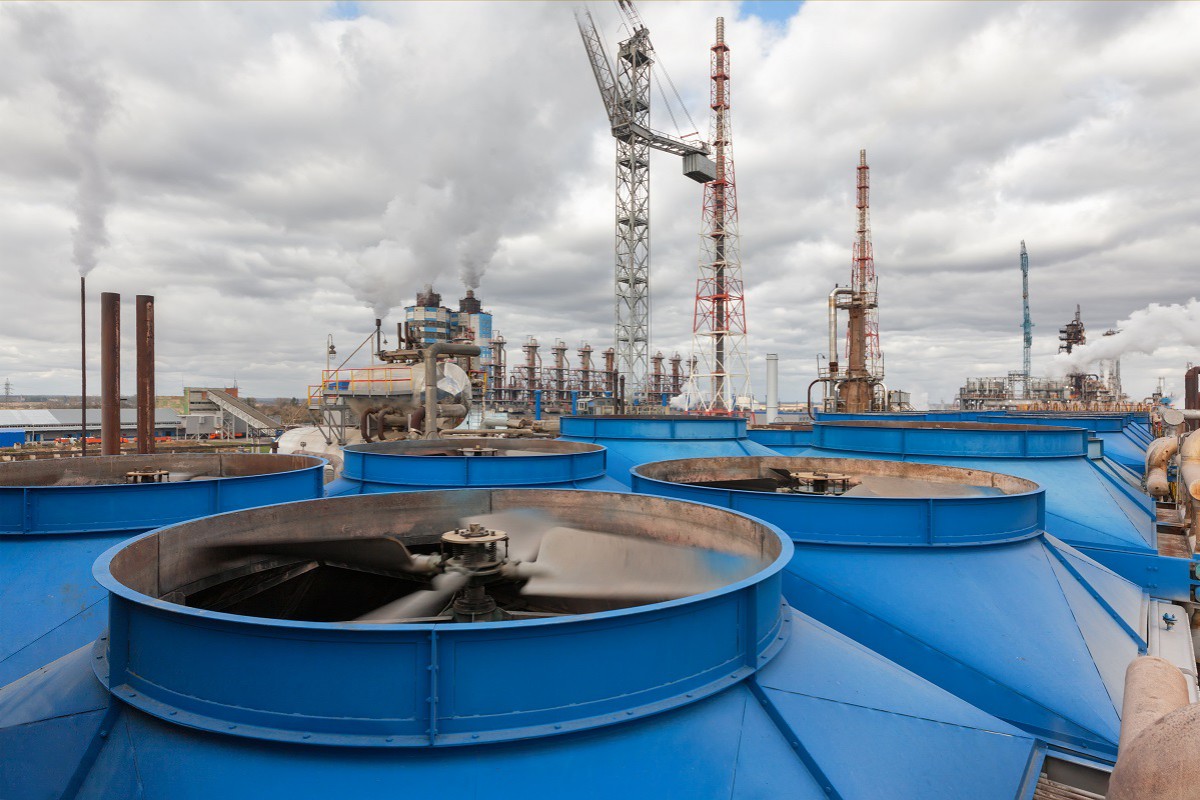 IMI STI has secured an important order for the project which involved the construction of a new ammonia and urea plant in India. The project, called Revival of Ramagundam Fertilizer Project, will integrate the existing facilities into the design of the new plant. Project calls for an overall investment of approximately $811m and it's scheduled for completion in 2018.
The scope of supply will include a range of big actuators, from 520 to 1500 mm of diameter, single and double acting type for on/off and control valves.
For modulating purpose, the actuator will be moved by IMI STI's smart positioner FasTrak. This is an important achievement for us, because gained the trust of the new customer with the recognized experience in this application.